Product Recall: Magnetic Micro-USB Cable
Product Recall:
Magnetic Micro-USB Cable
Since our founding, Nodiee's operations have been guided by a strong commitment to producing quality products. As such, our products are rigorously tested to ensure we provide our consumers with safe products to make their jobs as parents easier.
After recently receiving feedback from one parent, we discovered a manufacturing defect may occur inside the magnetic micro-USB cable we supplied with our original Sleep Assist model. This can cause the USB connection point to overheat and melt which poses as a potential fire hazard.
This is an isolated issue which only affects the micro-USB charging cable including the small magnetic piece, not the white noise machine itself. All other non-magnetic cables that were supplied with our machines are 100% safe for use.
Working closely with the ACCC, we have issued a voluntary product recall on the magnetic micro-USB charging cable supplied with the Sleep Assist Model sold between 20th May 2021 and 8th December 2021.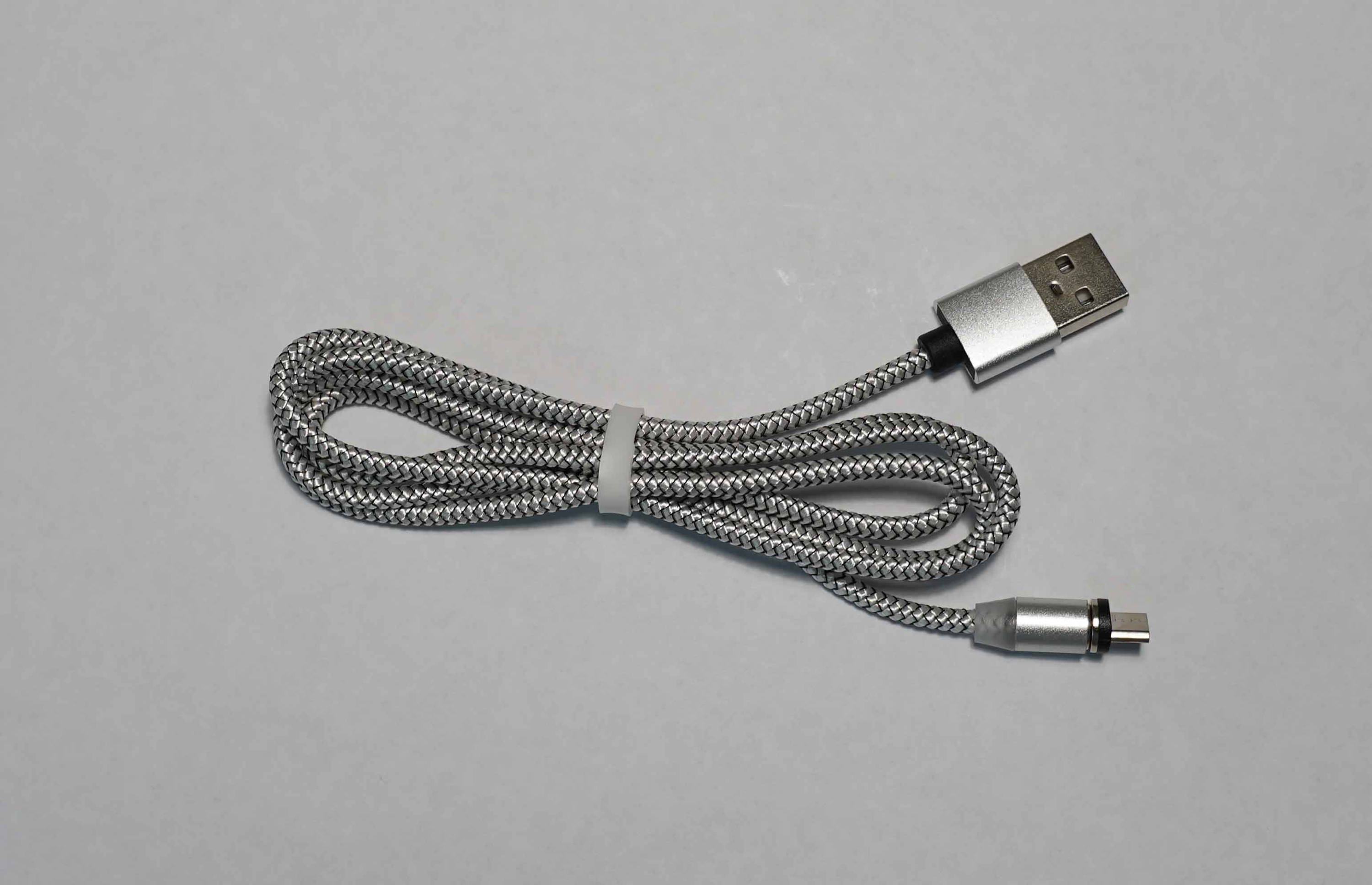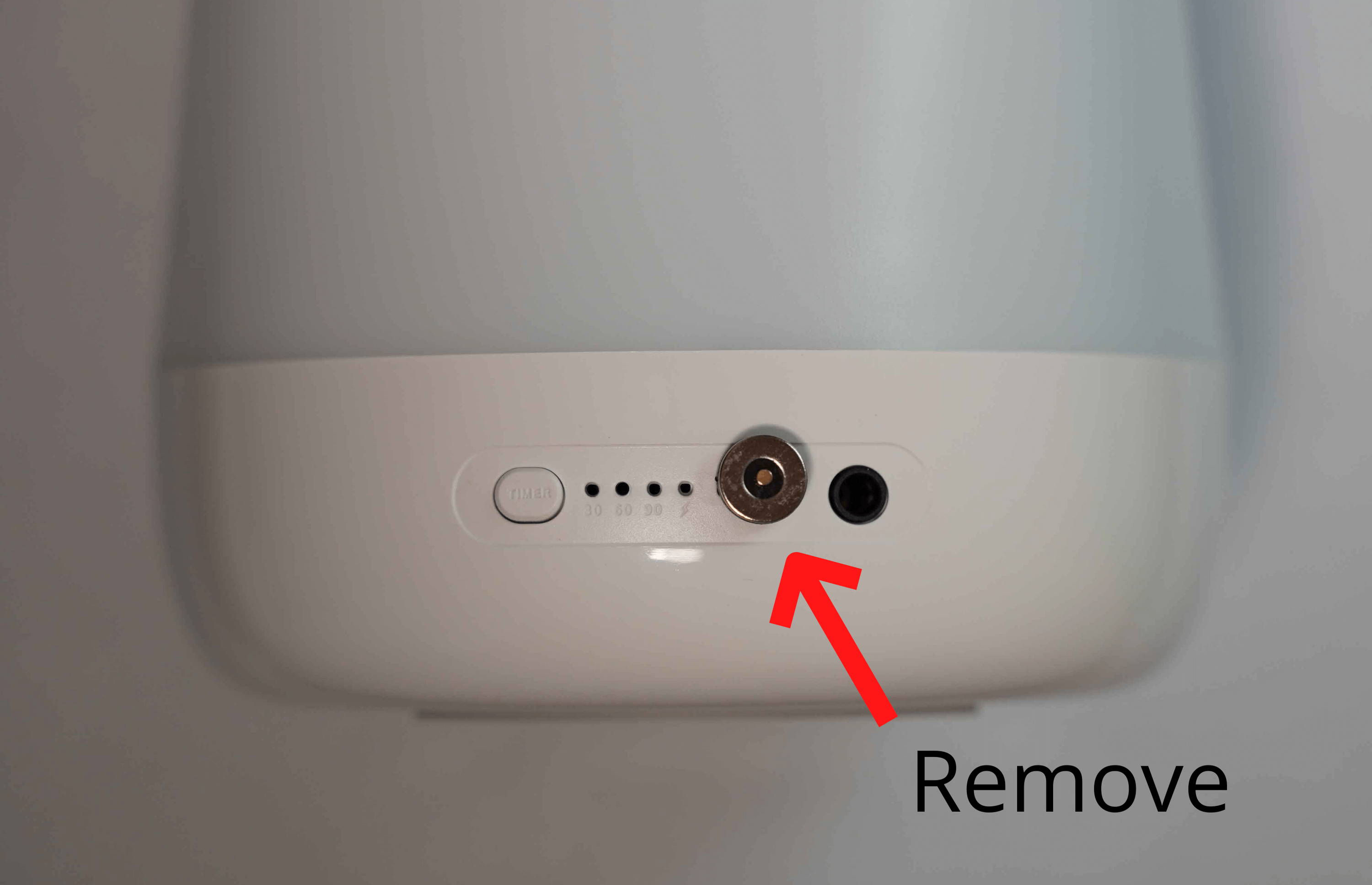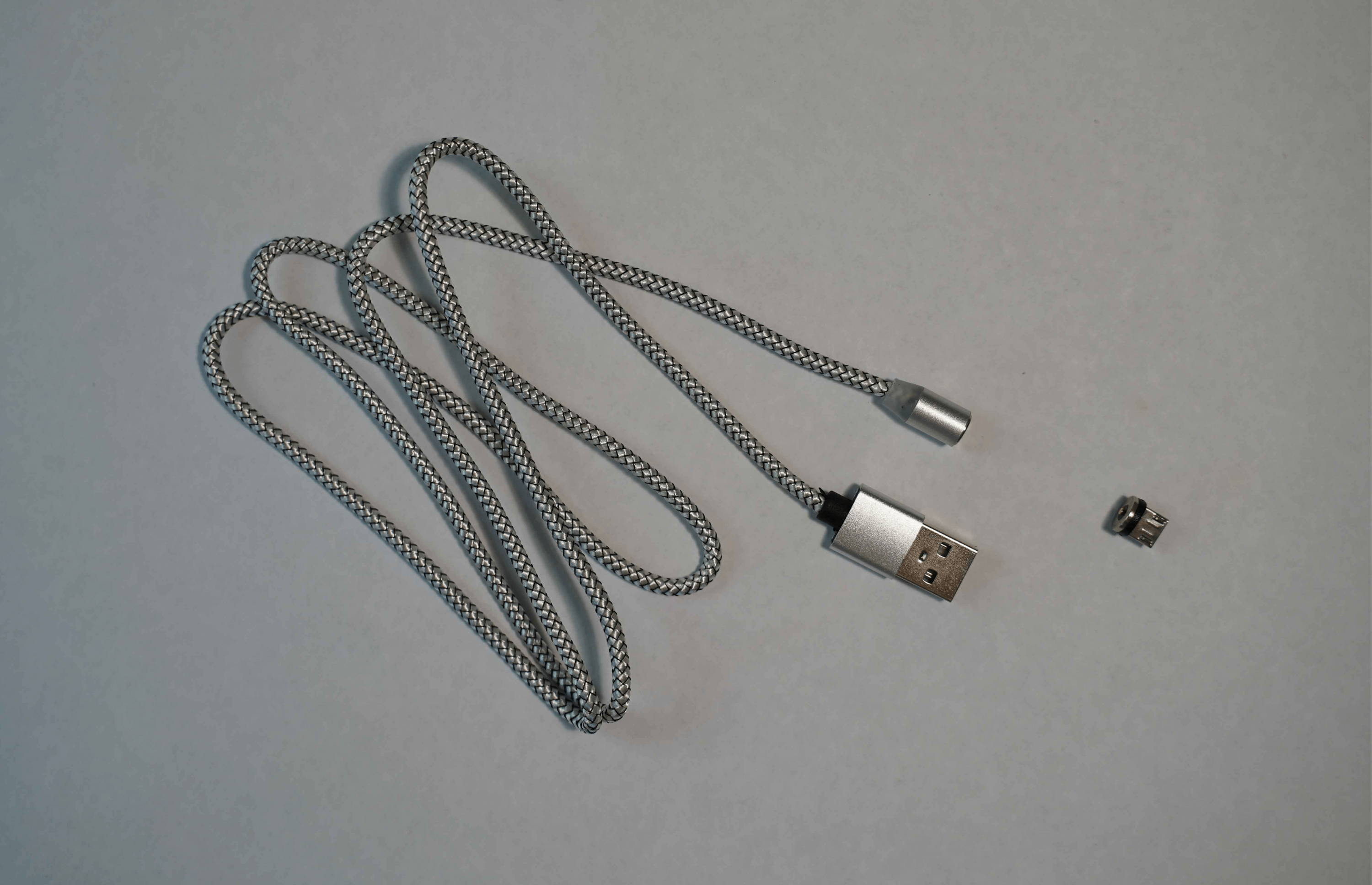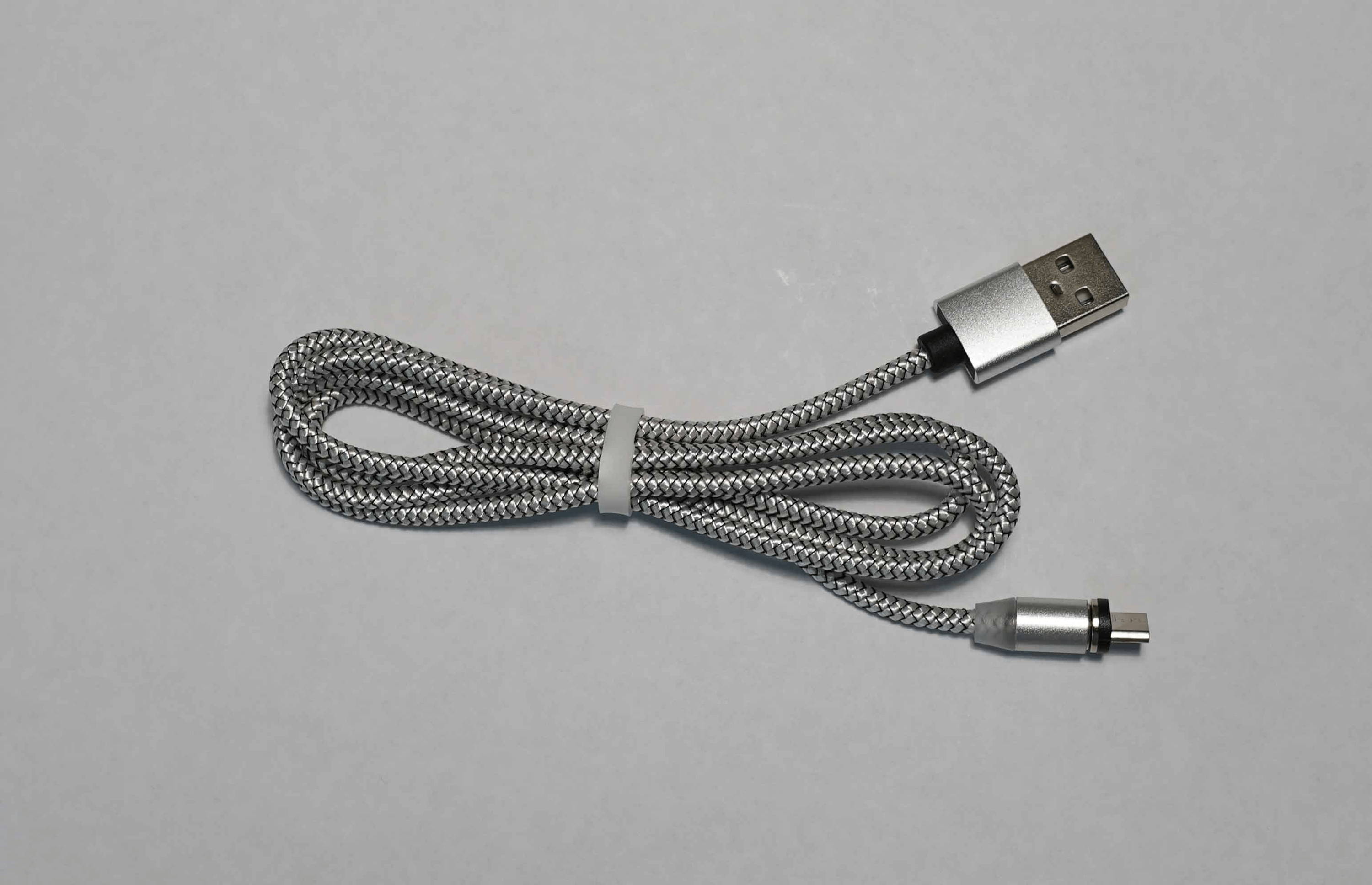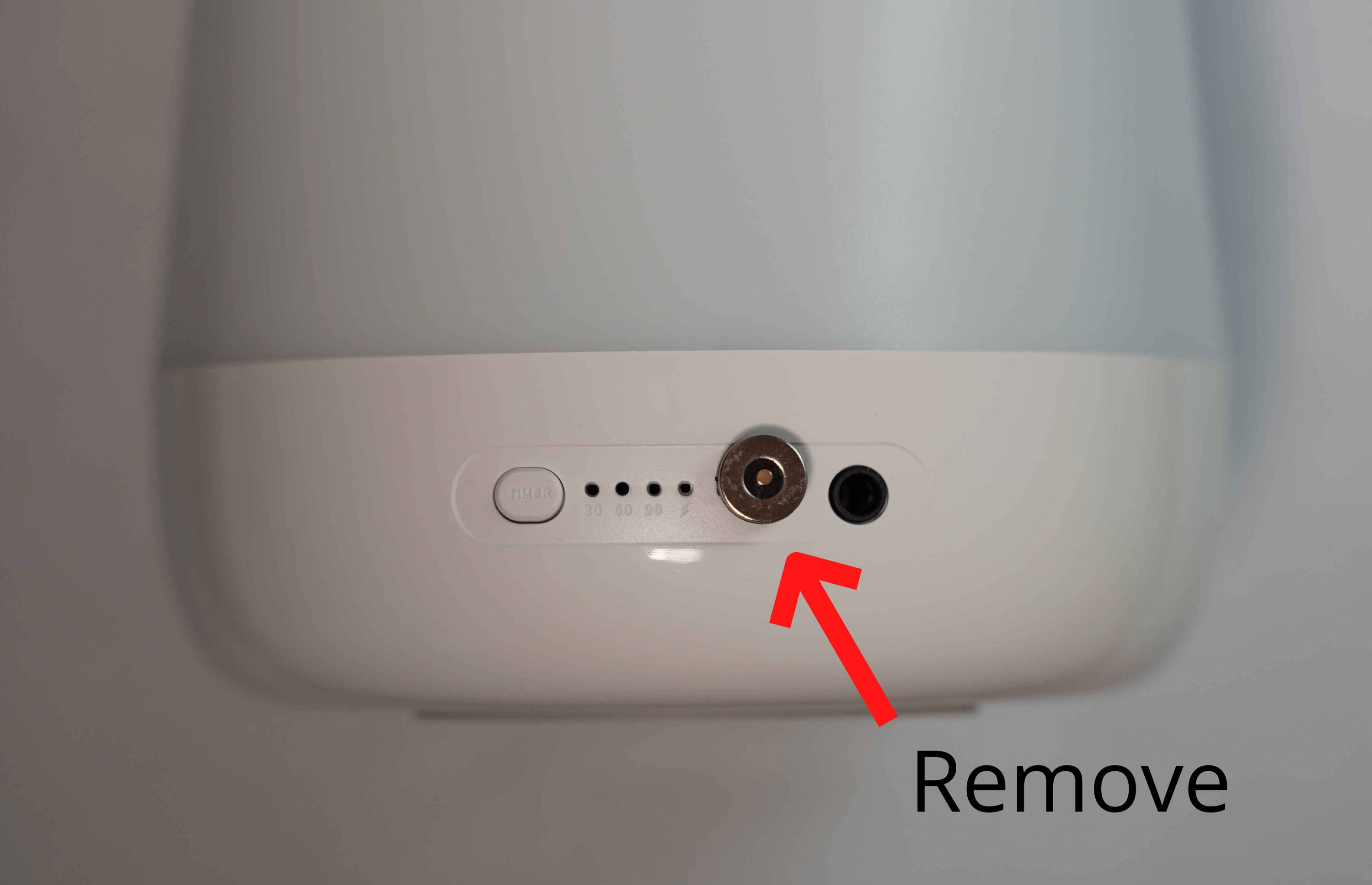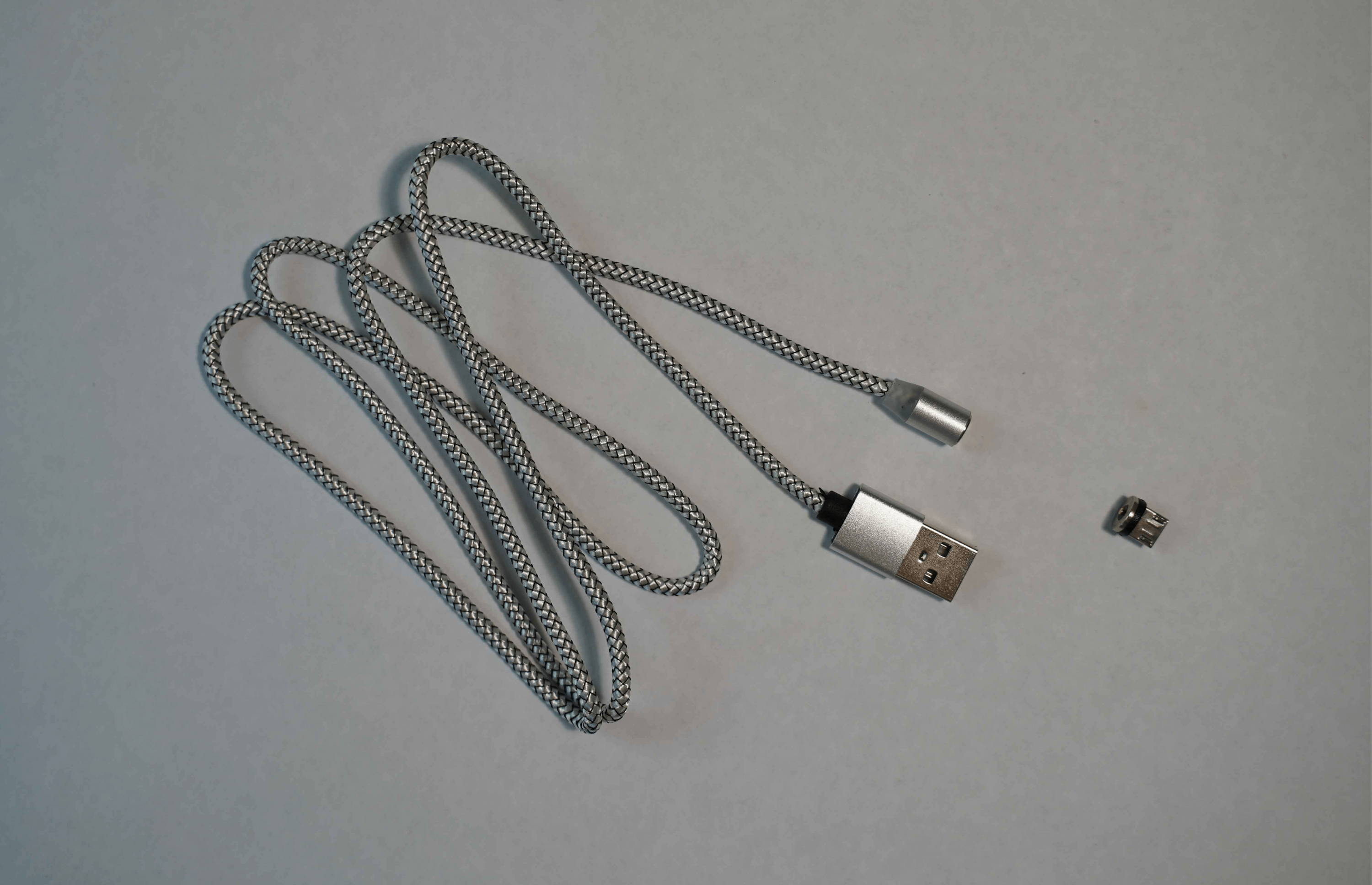 We are encouraging customers who were supplied this cable with their purchase to immediately unplug and remove the magnetic connection piece from the machine. They should then safely dispose of both parts using the correct method like e-waste recycling.

For customers to claim their refund and give us evidence of the safe disposal of the cable, they can fill out the form on our website using the below link.
Please respect, as a new small business this is a devastating blow. We are extremely saddened by this situation and sincerely apologize for any inconvenience this has caused our customers.





Nodiee's

number one priority will always be providing safe products to our customers. We appreciate your understanding in this matter.






Please check out our FAQ's below to see if we answered your question.
FREQUENTLY ASKED QUESTIONS
Is my machine still safe to use?

Yes, your machine is still 100% safe to use. The recall is for the Magnetic Micro USB Cable only.
Where do I get a new cable?

Standard micro-USB cables (non-magnetic) are very common. You may even have one lying around at home. They're commonly used for things like Bluetooth headphones/speakers, power banks, GPS devices and digital cameras.
You can purchase from any of the below major retailers.
Kmart, Target, Officeworks, Bunnings, Big W, JB Hi-Fi, Harvey Norman, Coles, Woolworths.
Does it only charge with a Magnetic cable?
No, once you remove the the magnetic connection piece from inside the machine you can use any standard Micro-USB cable to charge the machine safely.

I recently purchased the Sleep Assist SMART, Is this new model affected?

No, our new model was never sent with a Magnetic USB cable. It's 100% safe to charge and use.

I purchased and gave as a gift, what do I do?

Please immediately notify the person who you gifted the machine and pass on all relevant information included the recall. You can fill out the form on their behalf.
How do I safely dispose of the cable with e-waste recycling?

Putting E-waste in landfill is illegal in some states are territories.
You can use the link below to help find the nearest e-waste drop off point near you.
My machine is no longer in use. Do I still have to fill out the form?
Yes, please fill out the form if you no longer use the machine or have already disposed of the cable. It is very important to us that everyone completes the form so we can confidently track the recall.