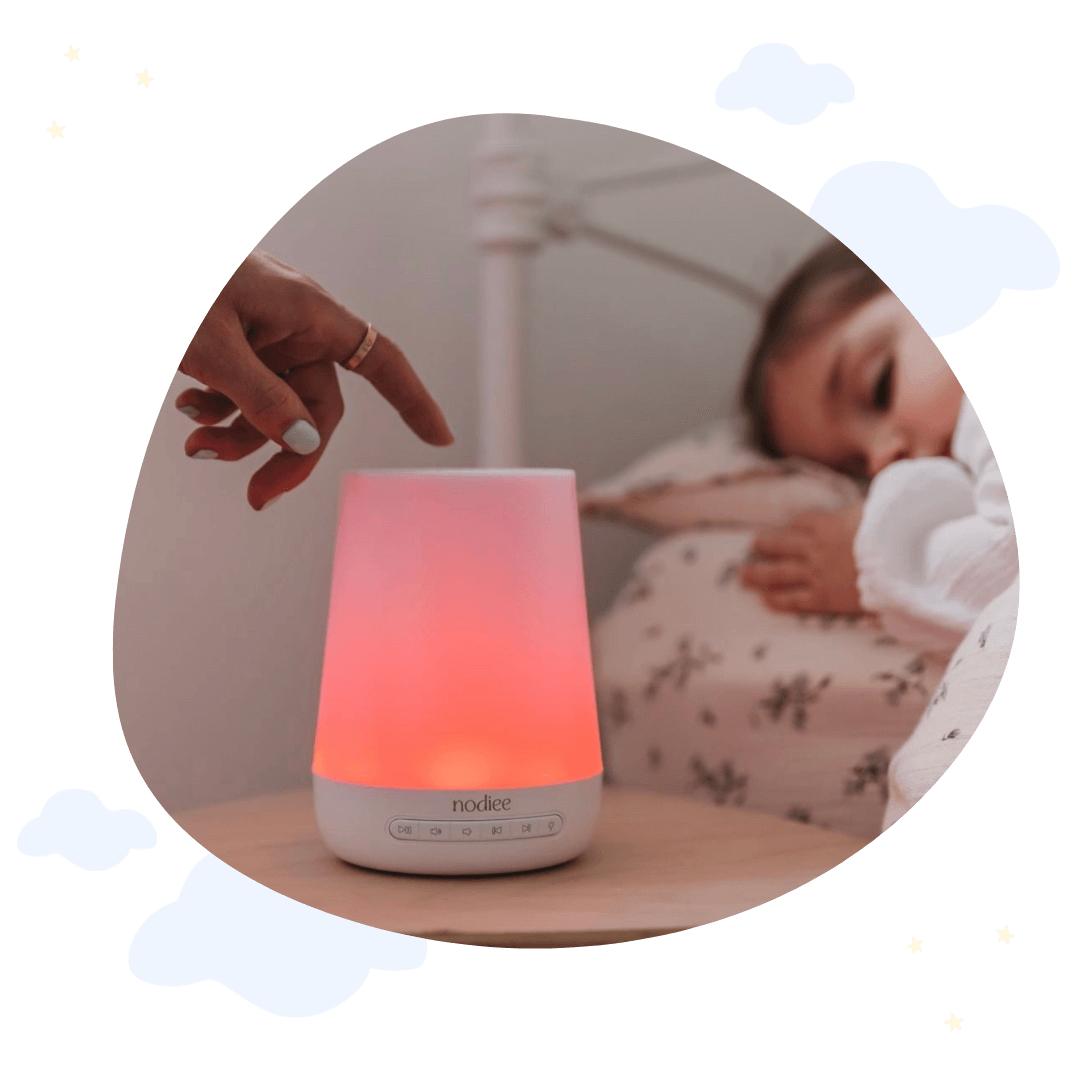 Early Black Friday:
Why Wait to Save on Nodiee?
This year we're celebrating Black Friday early. Sign up to get exclusive early access to the sale and our limited edition Black Friday only product and bundles.
Dont miss out. Sign up now and get the biggest discounts of the year.
© Copyright. All rights reserved.